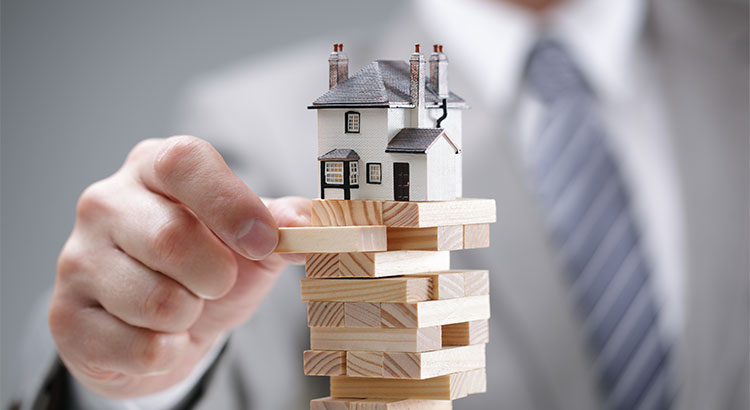 People are concerned after seeing values of homes increasing faster than historic norms. This is making many Americans nervous, thinking another buble is waiting to pop. The lenient lending standards from the past decade have disappeared. This is what created false demand in the housing market.
These unethical practices, no longer exist. But what about prices?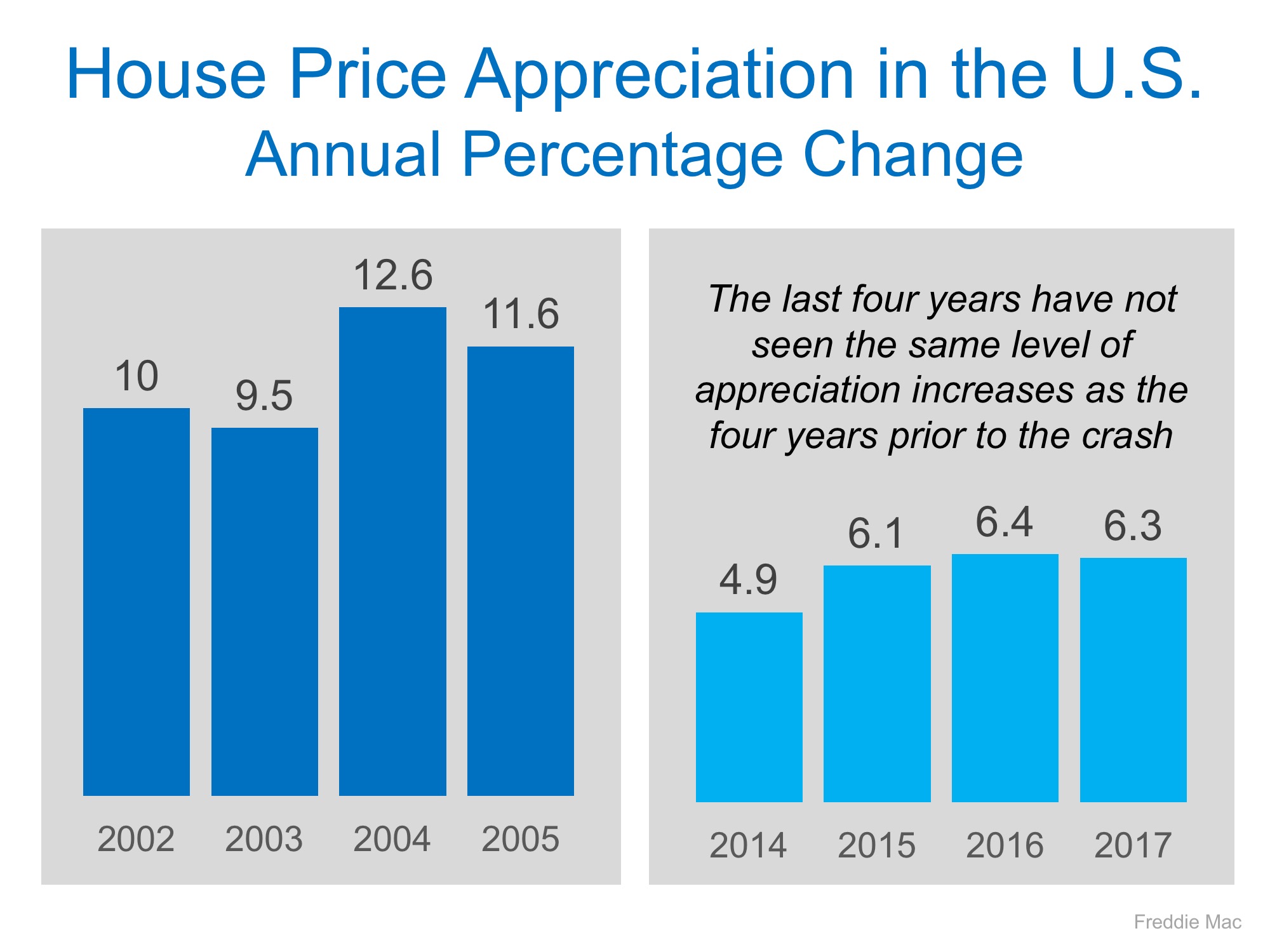 When you take a look at the charts, you can see home values are not moving as quickly as they did before the crash. Also you have to understand after such an intense crash the market is almost trying to play catch up with itself.
Home prices are rising but not at such an extreme rate as we saw in the past.